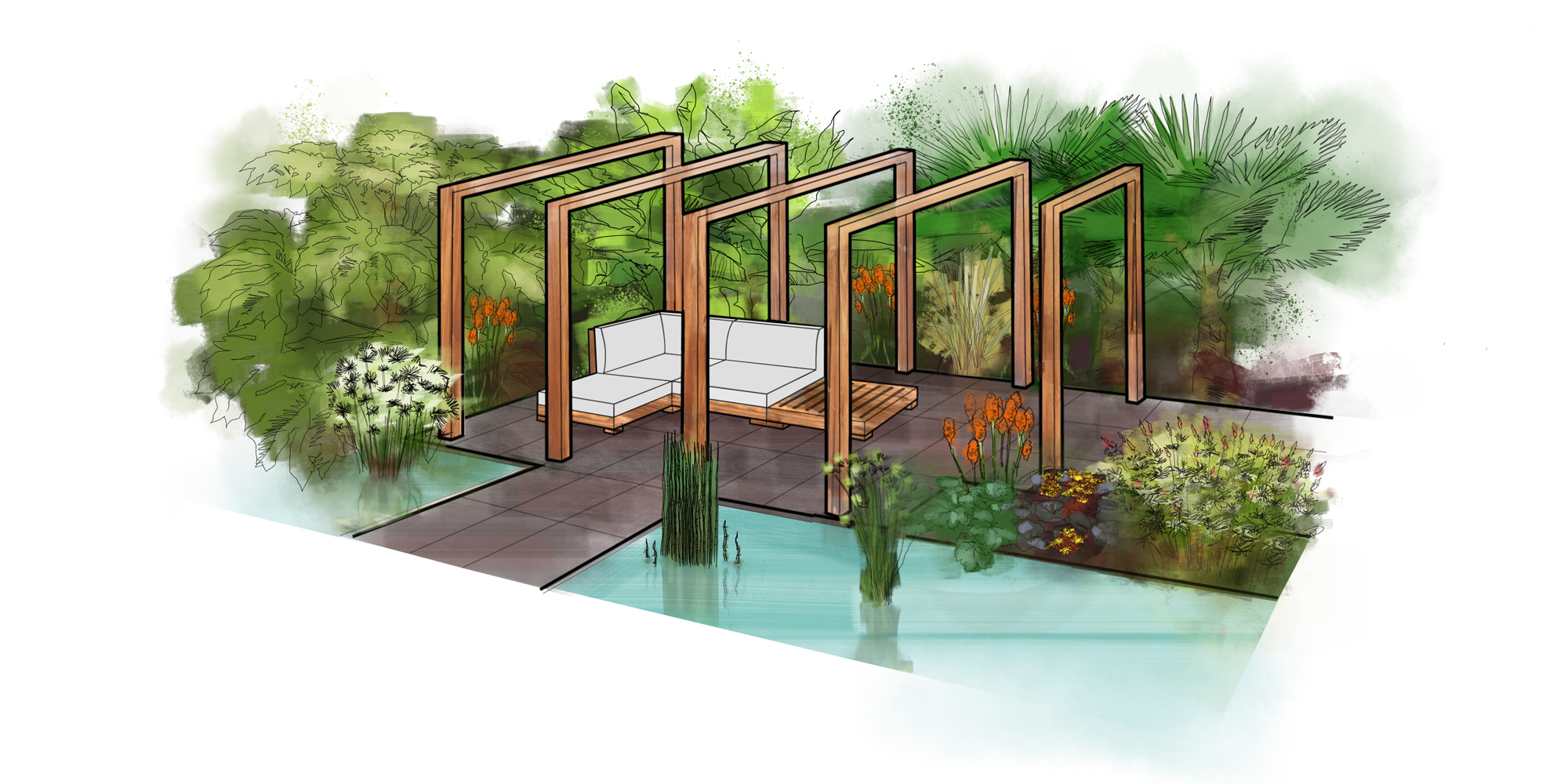 Staycation Tropical Cornwall Garden
---
Good Design starts by listening to the needs of our clients evaluating the space and harmonising the two. Our designs reflect the location, lifestyle, client interests, budget and local ecology such as ensuring we provide a nectar-rich scheme for our pollinators

Kim Parish
Kim grew up in a gardening household with opportunities to visit many spectacular gardens and nurseries although not fully appreciating it at the time! By her late teens Kim was hooked on horticulture and gained a BSC in gardening from Writtle University College in 1995
Her professional career started in Cornwall in 1997, designing gardens and public spaces . She has an extensive range of experience, in particular working with challenging coastal climates.
Kim is an established Royal Horticultural Society Floral Marquess and national Britian judge.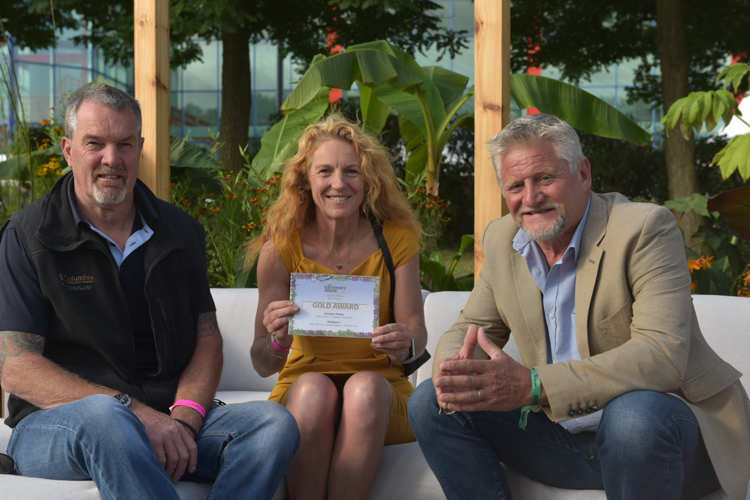 The Garden Gallery
Building and creating our prize winning garden was a lot of fun! Below are images showing the building, some of our visitors and the finished product.
To see larger images just click on the thumbnail.
1. Building it…….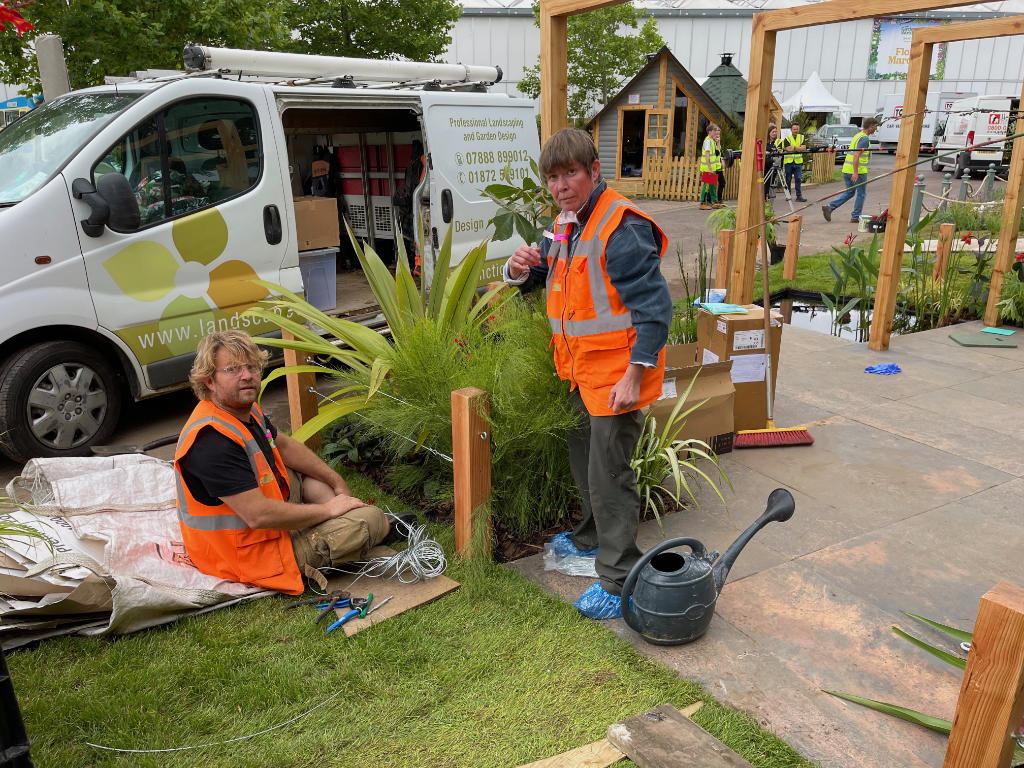 2. The Finished Garden…..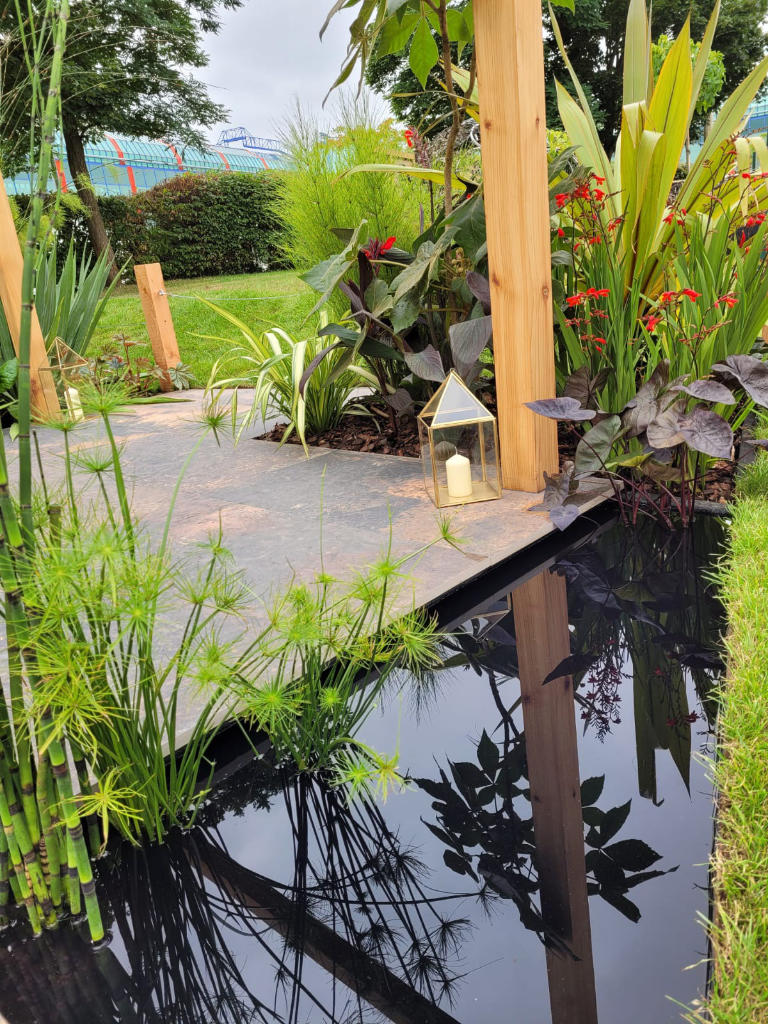 3. Some visitors….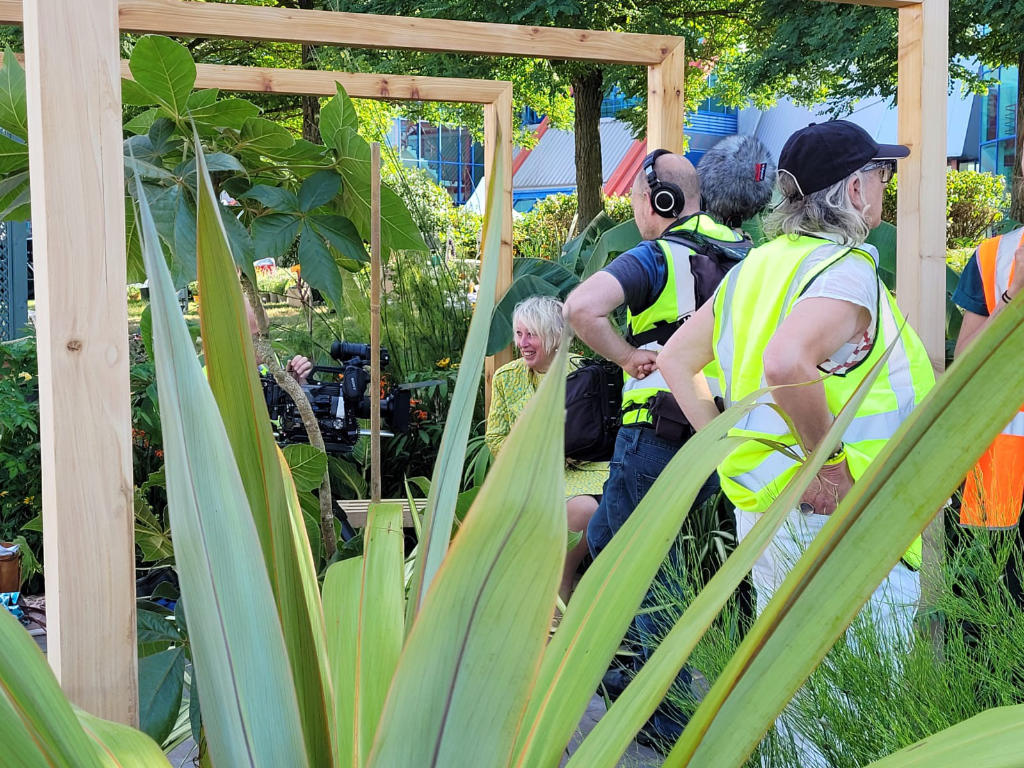 ---